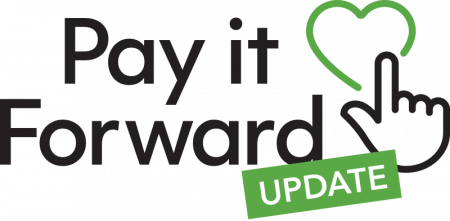 Since the launch of the Pay it Forward Programme in March, we have seen an amazing response from our customers, with many signing up to contribute.
We're humbled by the positive response we've received, and we're excited to continue doing our part to support Kiwi families. Here is how your contribution has helped families experiencing energy hardship so far.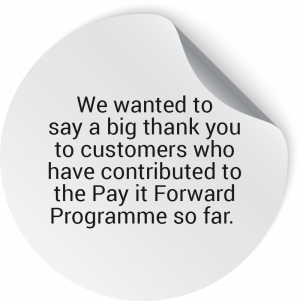 As at March 2022
Our customers have contributed
$135,259
to the Pay it Forward Programme
The Highlanders have committed to
$5,000
in the first year
Pulse Energy have committed to
$150,000
in the first year
Together we have raised
$290,259
for the Pay it Forward Programme so far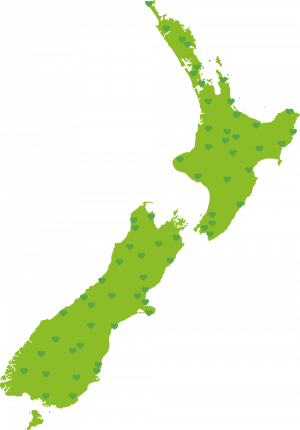 Regions that have received contributions so far
Auckland
Bay Of Plenty
Canterbury
Gisborne
Hawke's Bay
Manawatu
Marlborough
Nelson & Bays
Northland
Otago
Southland
Taranaki
Timaru & Oamaru
Waikato
Wairarapa
Wanganui
Wellington
West Coast
Support from our customers
Great idea it is a very practical way that we can all make a difference - doing things differently!
This is a great idea! Thanks for giving us the opportunity to contribute
What an awesome initiative. We are not very wealthy but love that we can contribute a little bit to help.
Winter is a hard time for all of us, you never know if you'll be the one that needs a bit of help. Thank you..