Our Business Community
Supporting our customers
Supporting our customers and the communities we live and work in is at the heart of everything we do.
We are giving our business customers an opportunity to promote their goods and services to our 80,000+ customers.
How does it work?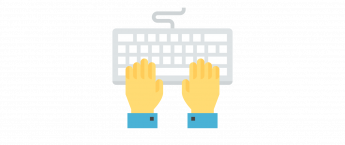 Step 1
Complete the form below, including the offer you would like to make available to Pulse Energy customers.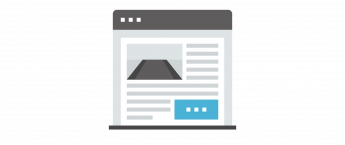 Step 2
Our team will publish your offer on our website.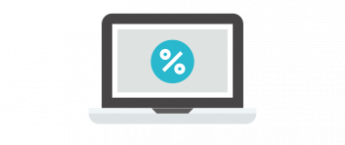 Step 3
Your offer will be promoted to Pulse Energy customers, who will be able to redeem their discounts, simply by being a customer.
If your business would like to be included, please complete the form below