Move house with Pulse Energy
Get your electricity connected before you move with our simple sign up process.
You'll receive an Ultimate Moving House Pack filled with lots of household goodies for your new home!
This will be the one box you'll want to unpack.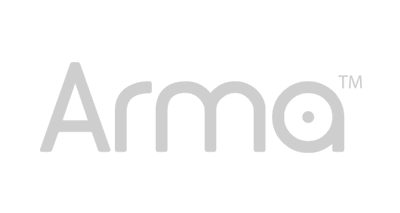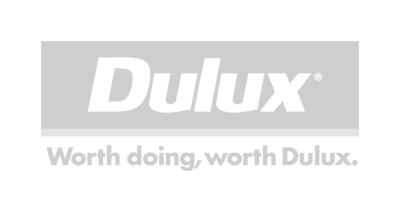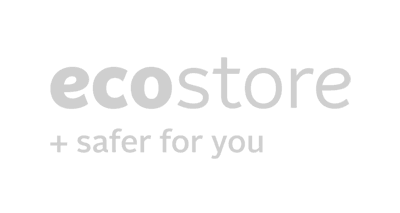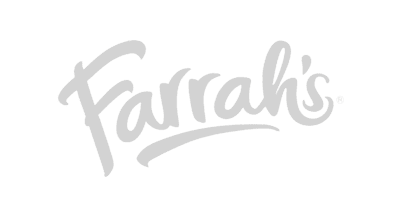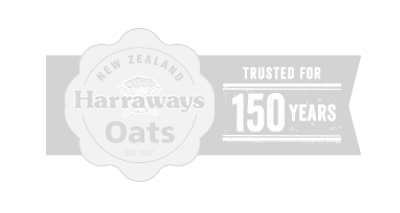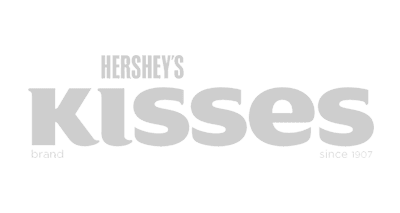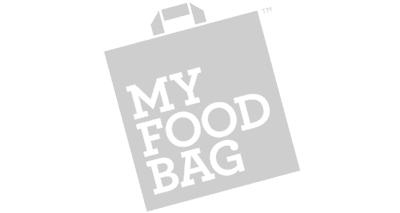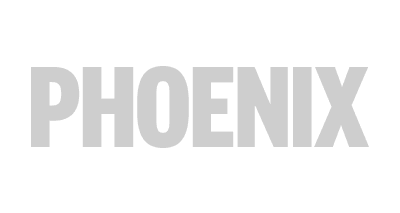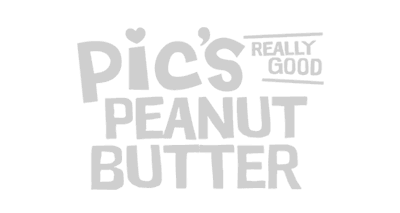 Current
Customer
If you are already a customer, simply click Move House below or call our friendly team on 0800 785 733 and we will take care of the rest. Don't forget to use the promo code "MOVEPACK".
Benefits of joining Pulse
Price Promise applies to the combination of fixed and variable electricity rates and delivery charges you are on with your current retailer at the time of our offer. Residential customers only and excludes spot priced plans, gas, holiday homes and any other special prices offered by your current retailer such as credits and bundled offers.
No early termination fee applies with 30 days' notice. The normal fee is $150+GST.
Delivery and Retailer charges aren't subject to Price Protection. Delivery charges include Network and Retailer Services, Metering and the Electricity Authority Levy.