Recently, we reached out to some of our customers to get feedback about how we could collectively work with our customers to provide support to those experiencing energy hardship.
Together, we came up with our Pay it Forward Programme
Pulse Energy have committed to contributing $150,000 in the first year. You can help by adding as little as $2 per month to your Energy Account by completing the form below.
We will make sure your contribution goes to a home that needs it the most.
We will provide regular updates to everyone who contributes about funds raised and redistributed to people in need.
The fund is dependent on contributions made by our customers as well as our business.
If you would like to help us provide support to families through this Programme, this is how it works.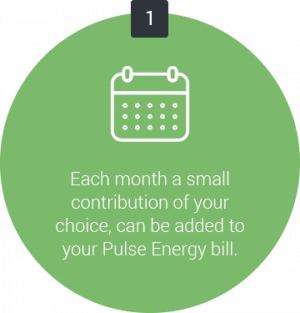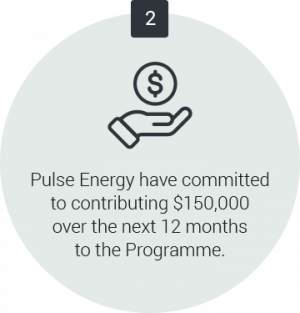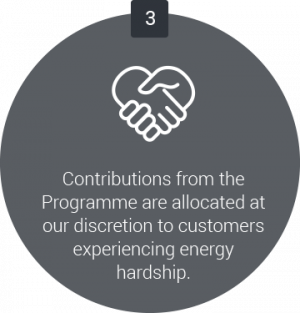 Not a Pulse Energy customer? Click here to join now
Join now
Contribute to the Pay it Forward Programme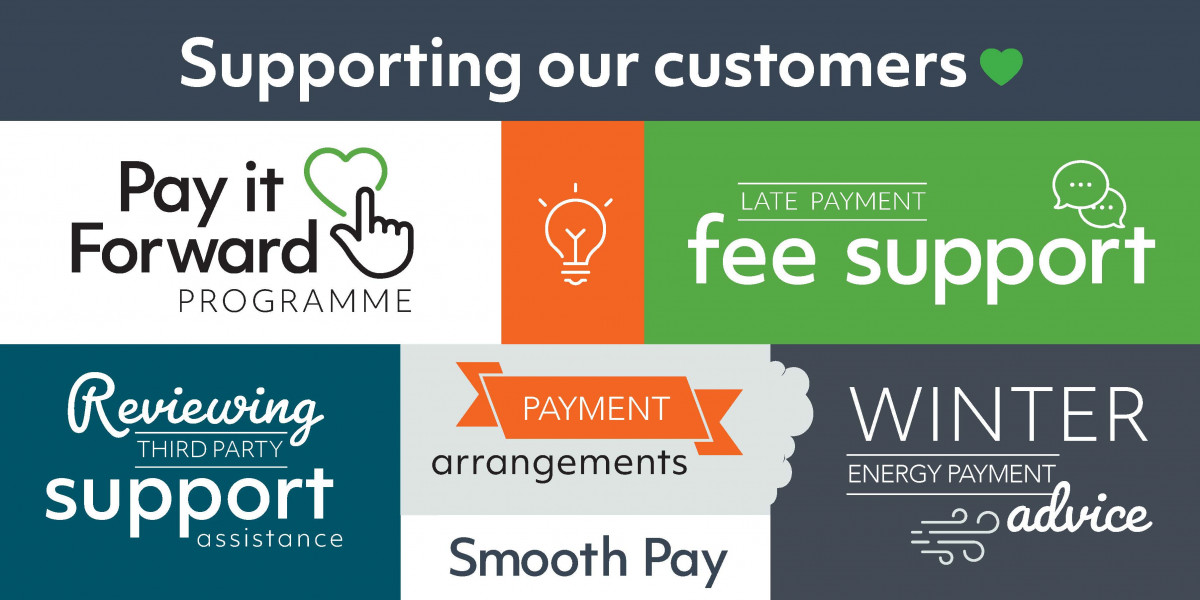 Support from our customers
Thank you for giving me the opportunity to pay it forward. What an excellent idea Pulse Energy.
Awesome idea at this time.
Great idea if people are in a position to help.