Recently, we reached out to some of our customers to get feedback about how we could collectively work with our customers to provide support to those experiencing energy hardship.
Together, we came up with our Pay it Forward Programme
Pulse Energy Alliance have committed to contributing $150,000 in the first year. You can help by adding as little as $2 per month to your Energy Account by completing the form below.
We will make sure your contribution goes to a home that needs it the most.
We will provide regular updates to everyone who contributes about funds raised and redistributed to people in need.
If you would like to help us provide support to families through this Programme, this is how it works.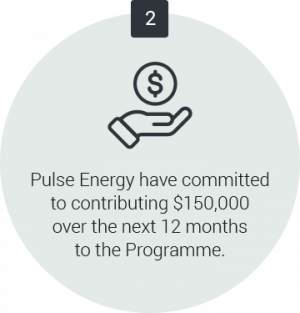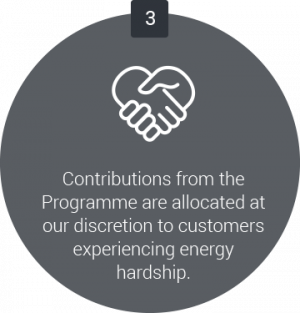 Contribute to the Pay it Forward Programme
Please be patient, this may take up to 30 secs to submit.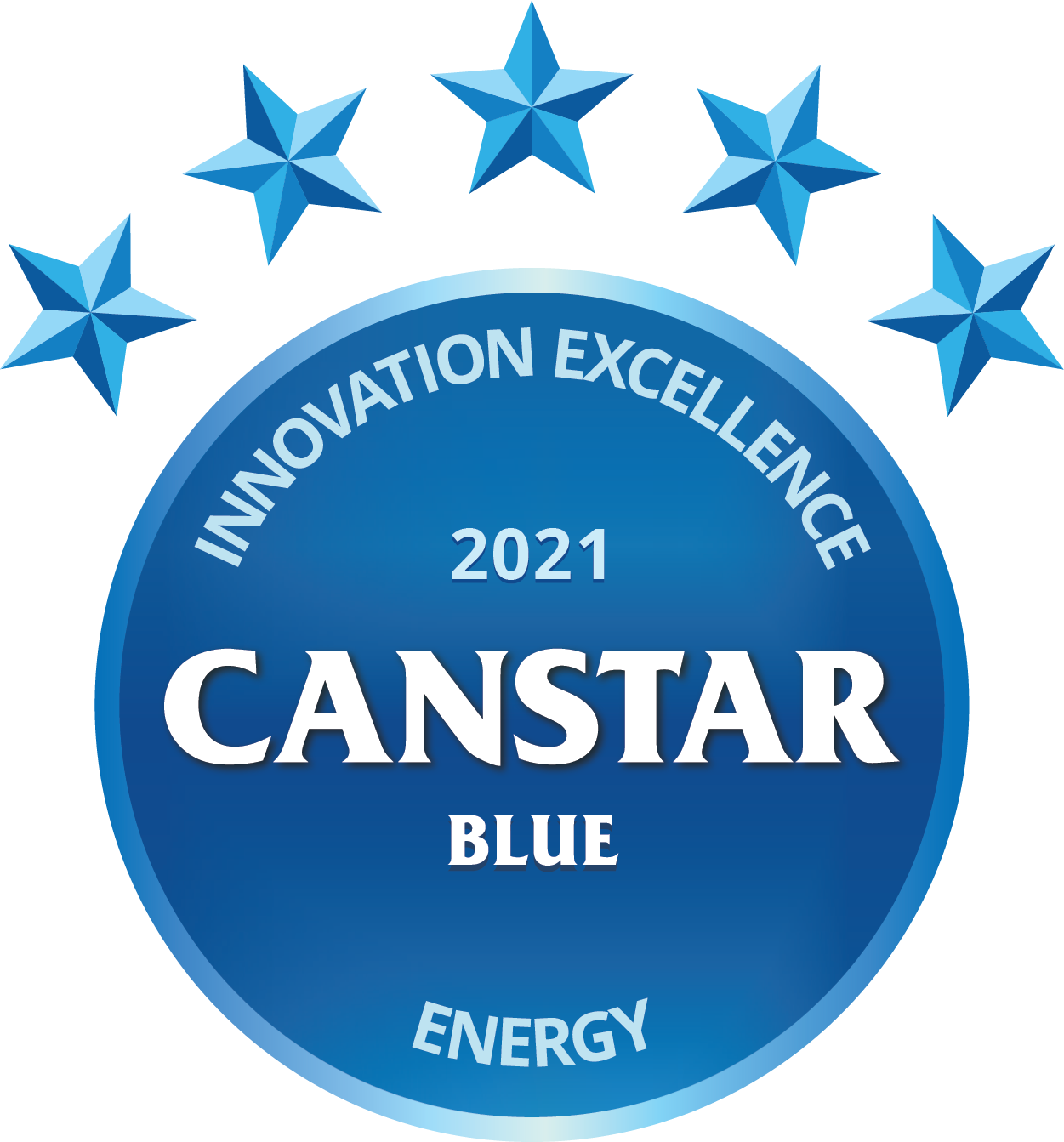 Canstar Blue Innovation Excellence Award – Energy 2021
Our Pay It Forward Programme reflects our values as a community-owned business – one that captures the kindness of New Zealanders. In April 2021 The Pay It Forward Programme was awarded the Canstar Blue Innovation Excellence Award – Energy 2021 and was recognised for its dedication to support Kiwi consumers' personal needs.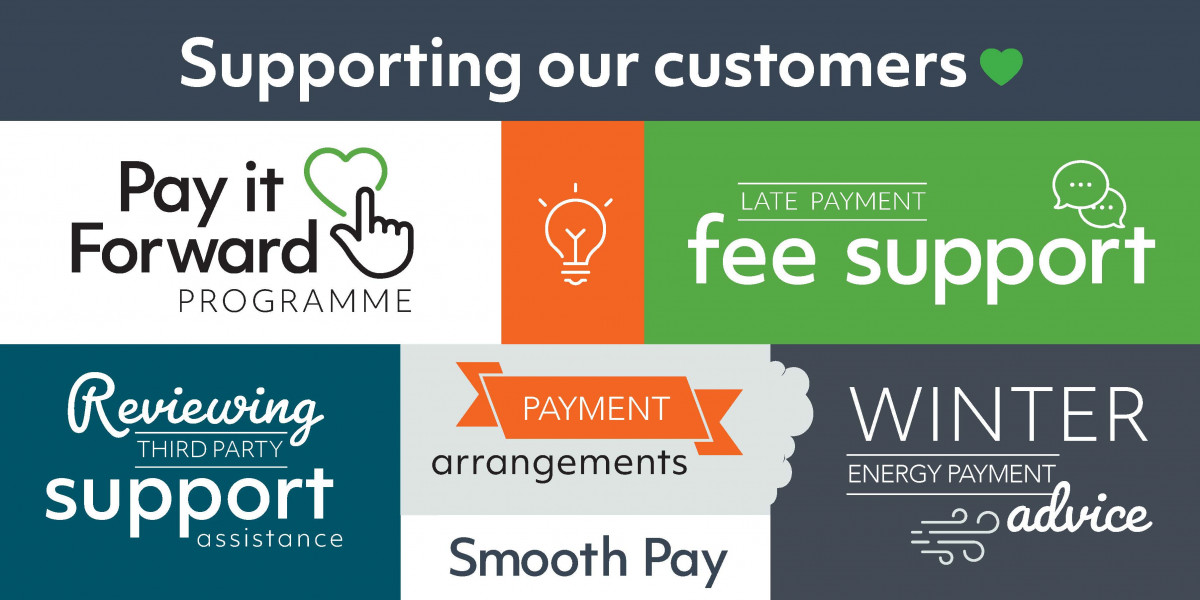 Support from our customers
Great idea it is a very practical way that we can all make a difference - doing things differently!
This is a great idea! Thanks for giving us the opportunity to contribute
What an awesome initiative. We are not very wealthy but love that we can contribute a little bit to help.
Winter is a hard time for all of us, you never know if you'll be the one that needs a bit of help. Thank you..