Win a dinner date with the Highlanders
We are giving one lucky fan the chance to win dinner with some of the Highlanders players!
No matter where you are, the boys will come to you and see what they can whip up in the kitchen.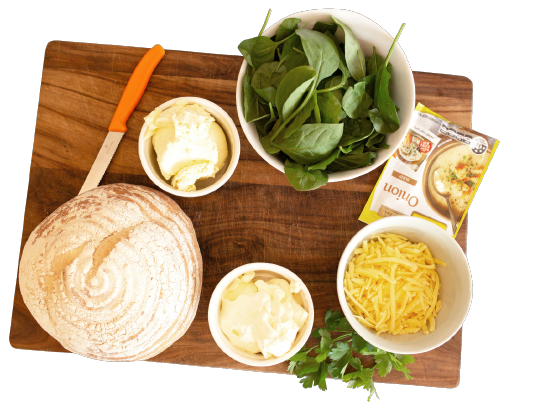 Changing the game in the kitchen
To prepare for dinner, we asked the boys to share their favourite recipes with us. Take a look below to learn how to make some of the teams favourites!


Win a $250 Countdown Voucher
Why not have a go at making one of the boy's dishes! Upload a picture to Instagram with the hashtag #LandersKitchen for your chance to win a $250 Countdown voucher.

We will be adding new recipes every fortnight. If you want to be the first to receive these, enter the draw above.